BY THE NUMBERS
New Charter Technologies By The Numbers
Mastering The Magic Of
Tech-Driven Operations
If technology is the great enabler, we are the hands that make the magic of technology happen behind the scenes.
Learn More
9.8/10
Average Client
Satisfaction
96%
Client Retention
Rating
95%
Tickets Resolved
Same Day
280+
Years Combined
IT Support Experience
SERVICES
Our Range of IT Services
Message from CEO
The industry is changing and evolving. We believe this next turn will provide even greater opportunity for companies that have the capability, capacity, and scale to take advantage. By partnering with New Charter, the right companies will have this opportunity.
CEO, New Charter Technologies, LLC
Meeting the Highest Standards
Our Strategic Partnerships
Our partner companies are always evolving and so are the competency requirements by them. New Charter Technologies is proud of these highly coveted partnerships, as we never fail to meet the rigorous standards through our qualified "deep bench" of experts.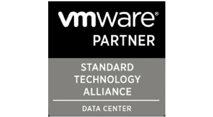 New Charter clients, who are moving to the cloud enjoy the benefits of our solutions partnership with Microsoft. That means the best support and ample co-op funds to pay for some of the expenses associated with your move to the cloud.

Chance Weaver

Partner, New Charter Technologies, LLC
Leading North America
Serving over 22 Cities in North America through our 22 Partners
Unlock the potential of digital transformation with New Charter Technologies. Our highly experienced network of 22 partners provides innovative solutions that will help cities across North America to thrive in this modern age.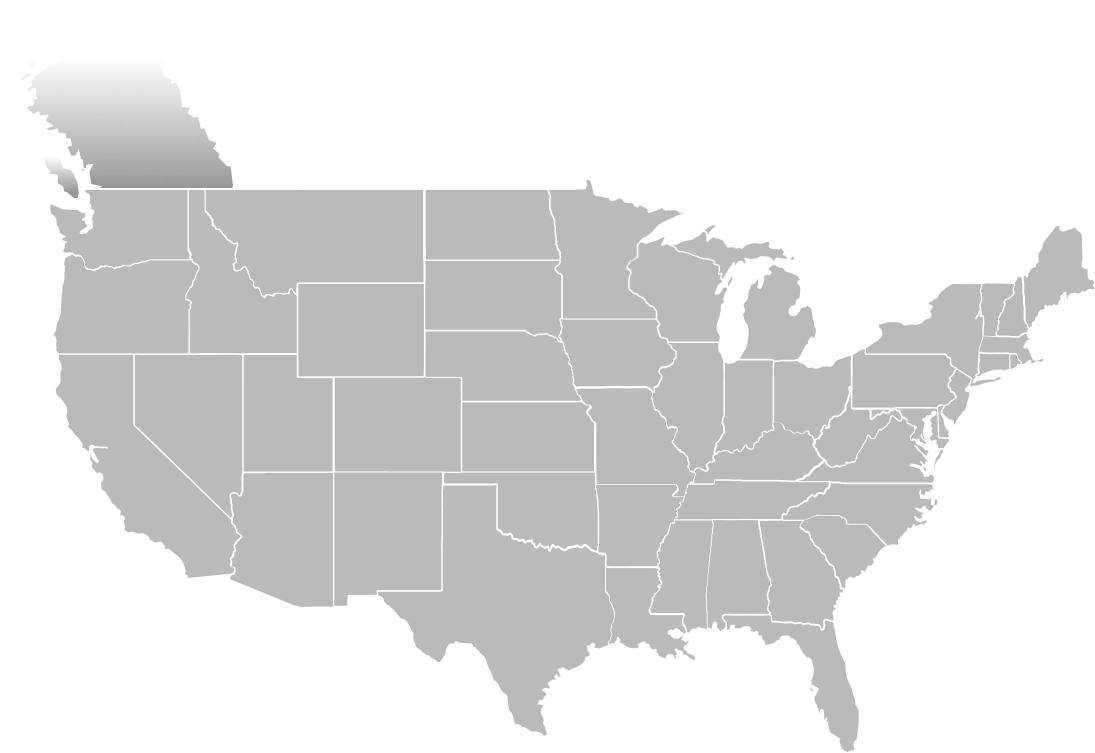 ActiveCo Technology Management, Vancouver
Apex Technology Management, Redding
DCG Technical Solutions, Los Angeles
Tech Group, South Burlington
Greystone Technology, Denver
Olmec Systems LLC, Denville
Braver Technology Solutions, Taunton
CommTech Industries, Metairie
ADNET Technologies, Connecticut
MCA Technology Solutions, Chattanooga, TN
Systems Solutions, Paducah, KY
Strategic Solutions, Glen Allen, VA
DS Tech, Escanaba, Michigan
Biz Technology Solutions, North Carolina
Complete Technology Solutions, Illinois
WHAT CLIENTS SAY
Having 24/7 monitoring gives me peace of mind and helps me sleep at night.
We always feel treated as if we're the only and the best customer.
They go out of their way and make sure that our IT systems are fully functional.
OUR CLIENTS
We've Supported Businesses Across Various Industries Since 1993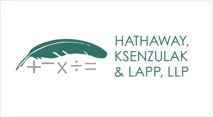 Awards & Community Involvement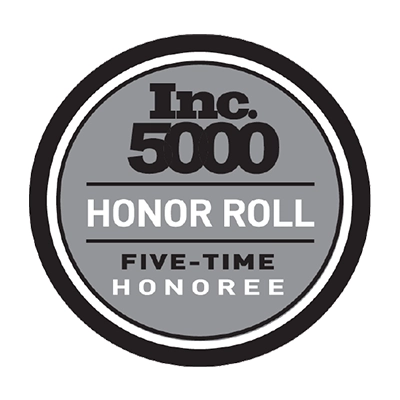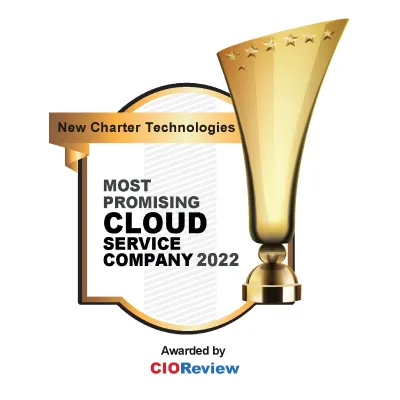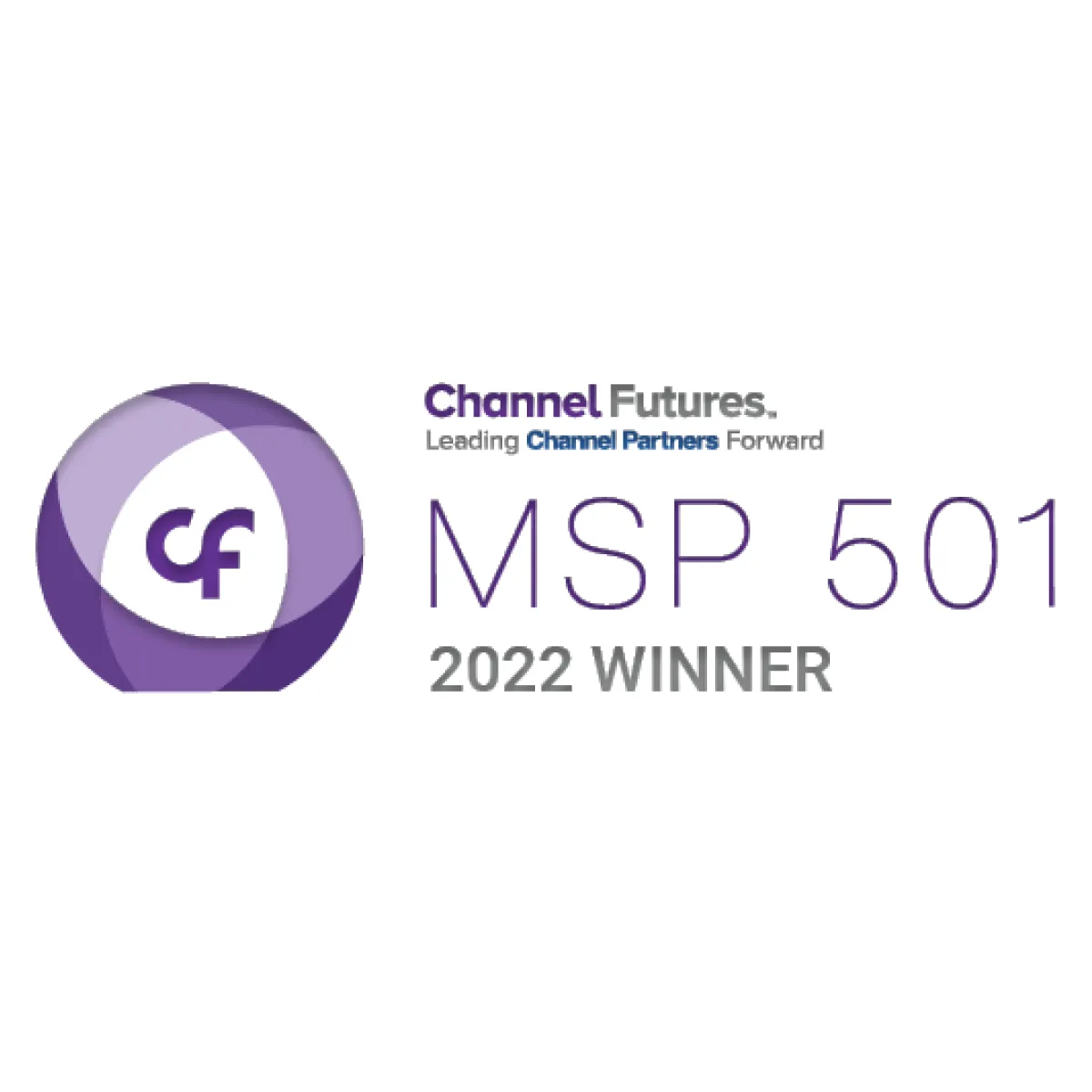 MARKET WATCH
Technology Blogs & Industry News
Our curation of technology news, blogs and resources to help you drive the most effective digital transformation strategies.